Local Texas Warehouse Pickup
CTX Home Gyms invites our customers to pickup their equipment. Avoid delivery costs by picking up your purchase order in Jarrell, Texas
Pickup Hours: Monday - Friday from 8AM to 5PM by appointment.
Schedule Your Pickup

Pickup items purchased through our site must be scheduled for pickup.

Please reach out to a team member to schedule your appointment.

Give us a call at (512) 591 8553

Make Sure It Fits!

All items must be picked up with the appropriately sized truck or trailer bed.  If room permits, a large cargo vehicle can be used as well. Please confirm your vehicle dimensions with a team member before pickup.   

We've Got It From Here!

Please allow our team and our team only to load and secure your order due to liability procedures.    

Please bring the proper load straps when using a trailer for pickup. Straps will be available for purchase at an additional cost.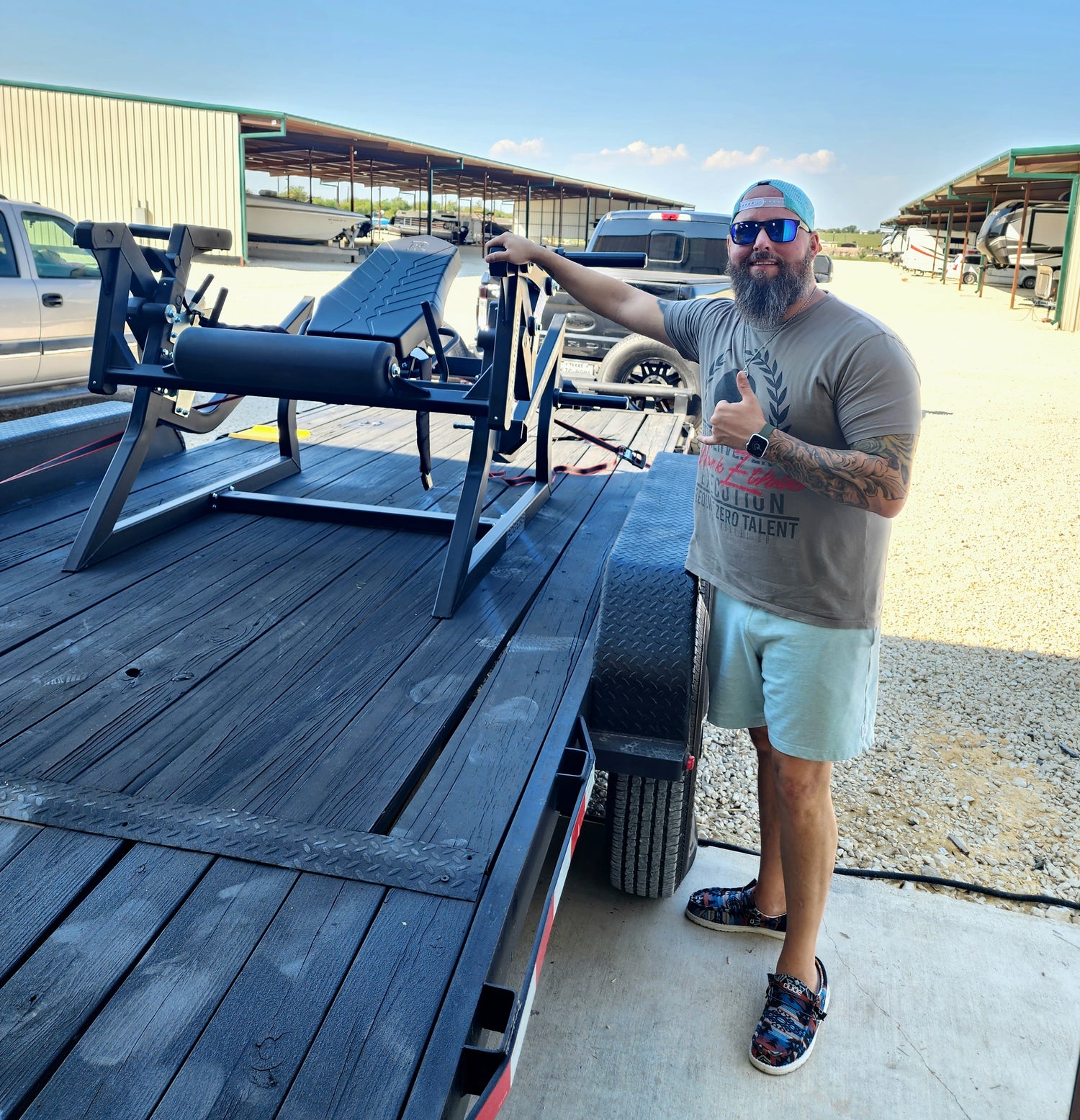 Vehicle Safety Check
Before your scheduled pickup date, ensure your equipments safety during travel by doing a safety check. CTX wants to ensure a safe transition between pickup and final equipment destination.
Ask Yourself
Are my tie downs frayed, damaged or old?
Does my trailer have quality tires with plenty of air?
Can my vehicle or trailer safely support the weight of my equipment?