Gym Equipment Delivered From CTX Home Gyms To You!
It's never been easier to shop, click, and get gym equipment straight to your door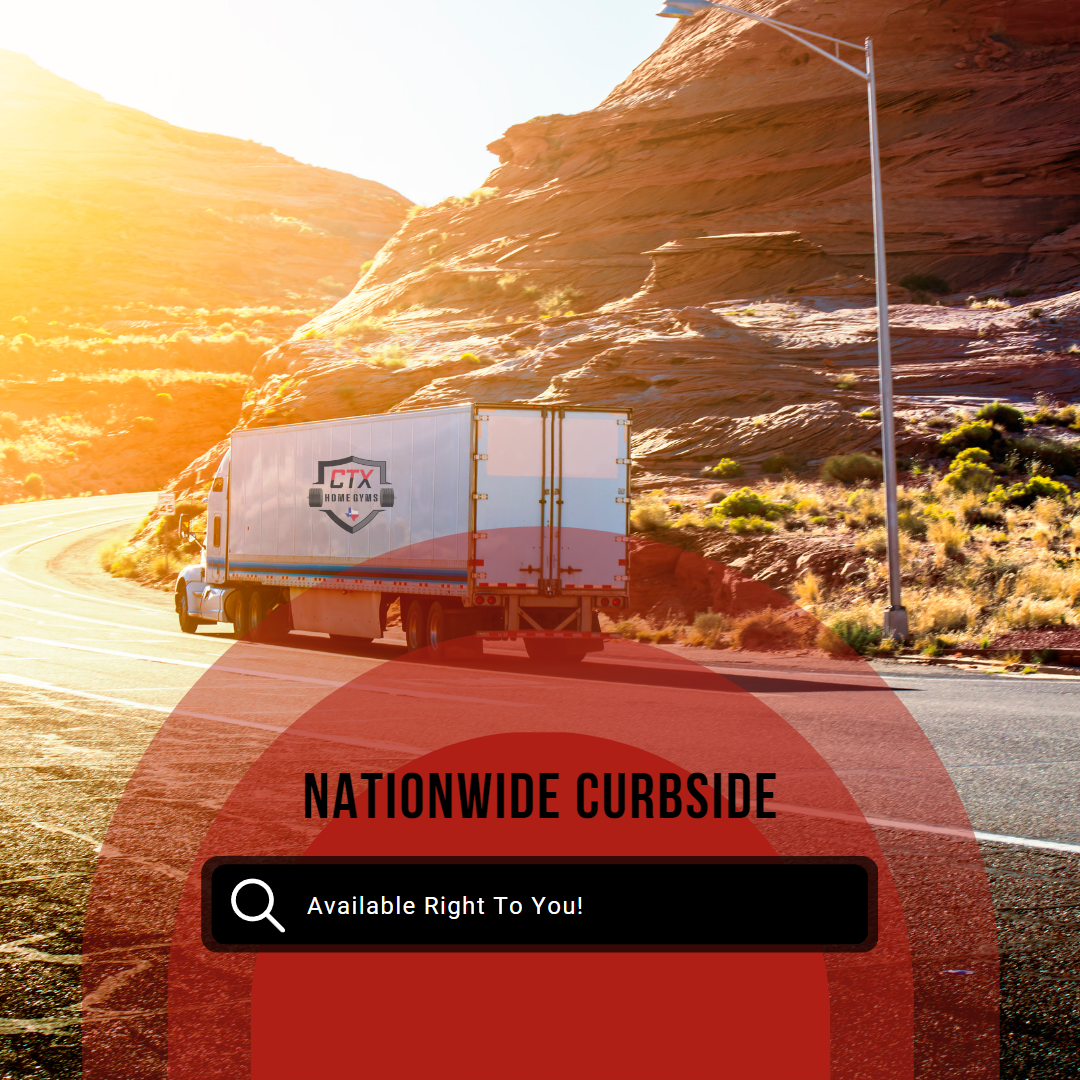 Nationwide Curbside Delivery
Nationwide Curbside Delivery is available for most of our machines! Real-time shipping costs are available on each product page with our shipping calculator so you don't have to call for a quote!
All freight is packaged and palletized with made-to-order custom CTX branded pallets, and goes through a rigorous Quality Control Checklist before dispatch. 
We only ship through Insured & Verified vendors and handle any rare instances of freight damage in house, so you don't have to worry about anything! 
We will dispatch a technician or parts in a timely manner to resolve any issues that may arise.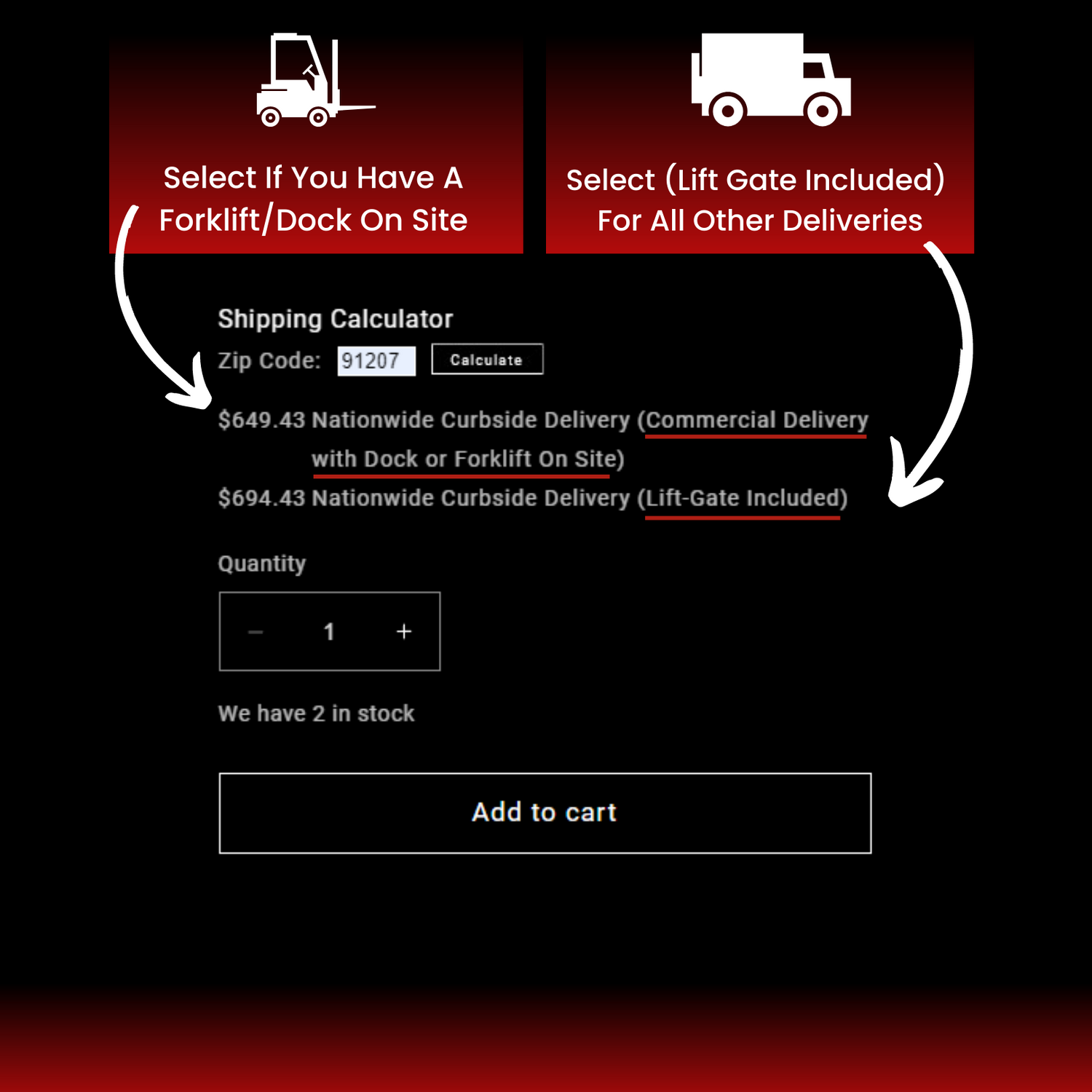 Nationwide Delivery Rates, Easy As Click, Zip & Submit.
Nationwide Curbside Rates are calculated based on your zip code through our shipping calculator and automatically calculated in your cart at checkout.
What Happens After I Make A Purchase?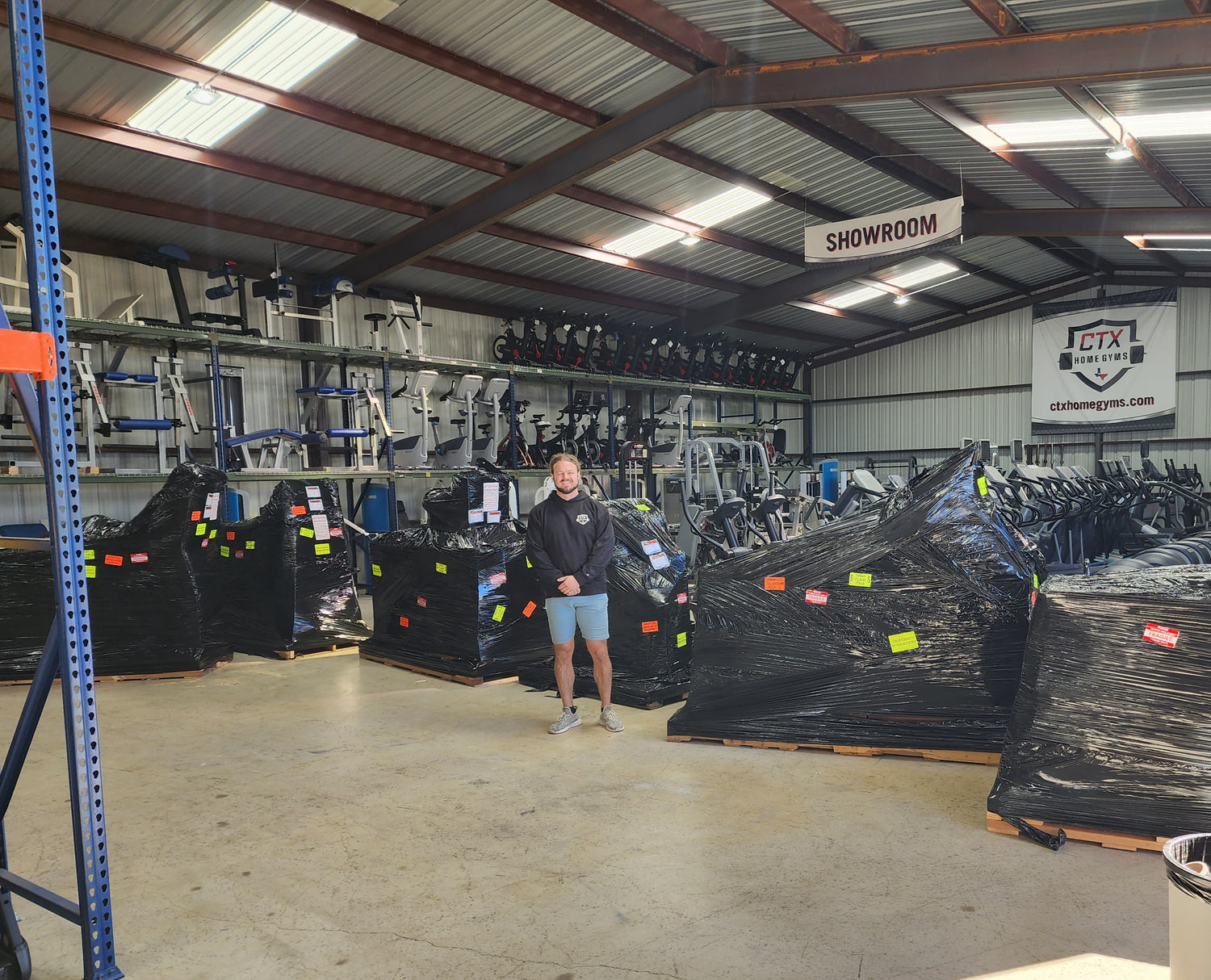 Verified & Insured
We ONLY ship through vetted vendors and provide tracking information once the package leaves our warehouse. The carrier will call you to schedule a delivery appointment when the package arrives at the destination terminal in your city.
Tracking
There are many different providers with many different tracking systems. If you have a question about your package, please refer to the tracking number and tracking URL that you were emailed when the package left our warehouse! It is HIGHLY RECOMMENDED that you contact the freight company once the package departs to ensure that they schedule delivery at your availability!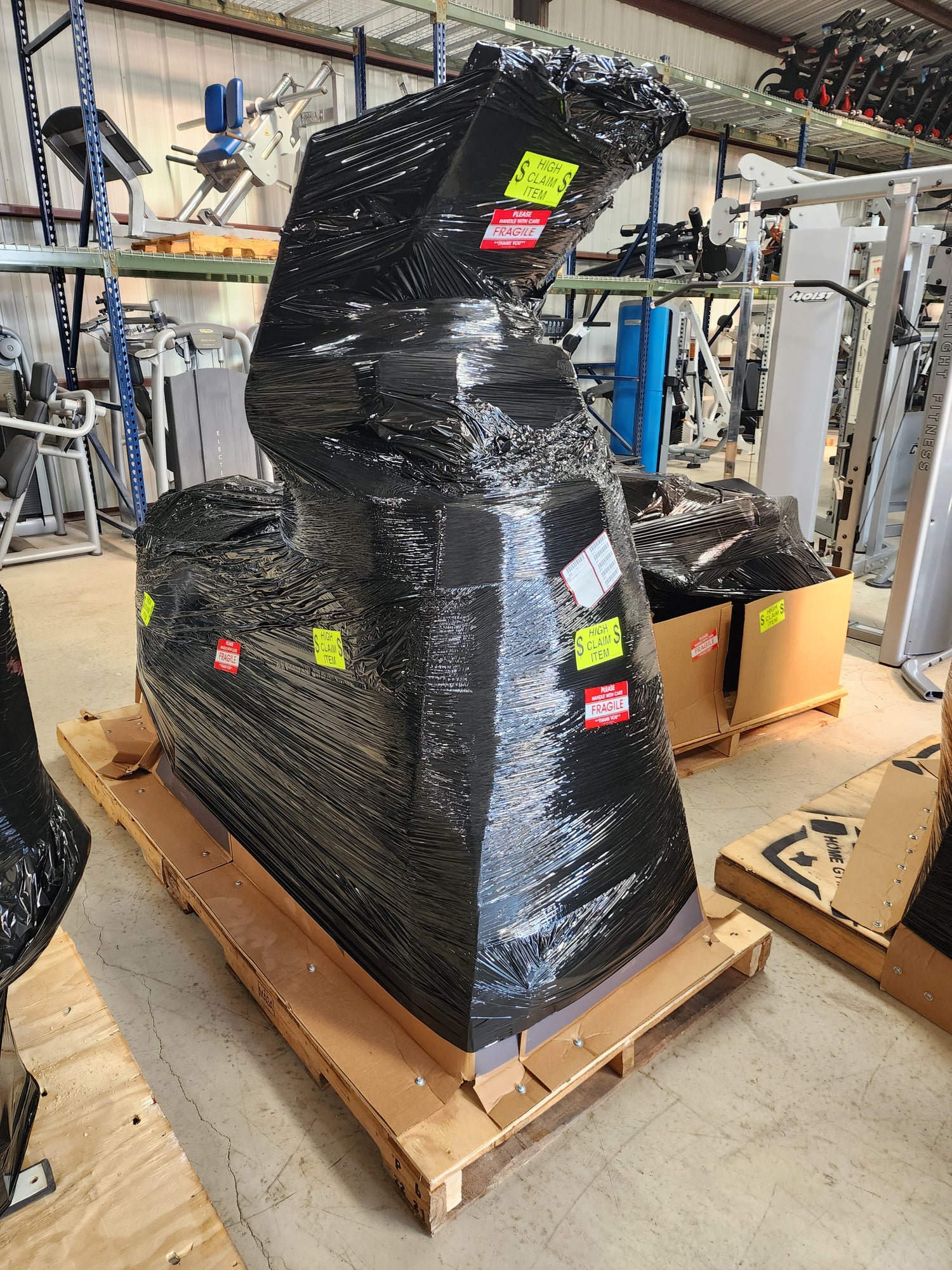 Packed With Precision
All Nationwide curbside delivery orders are carefully and precisely palletized using made-to-order custom crates and shipping materials.
Machines are tactfully protected and packed with care, ensuring they will arrive to their destination in the same condition they left in!
Please refer to our Freight Claims page for any instances of freight damage!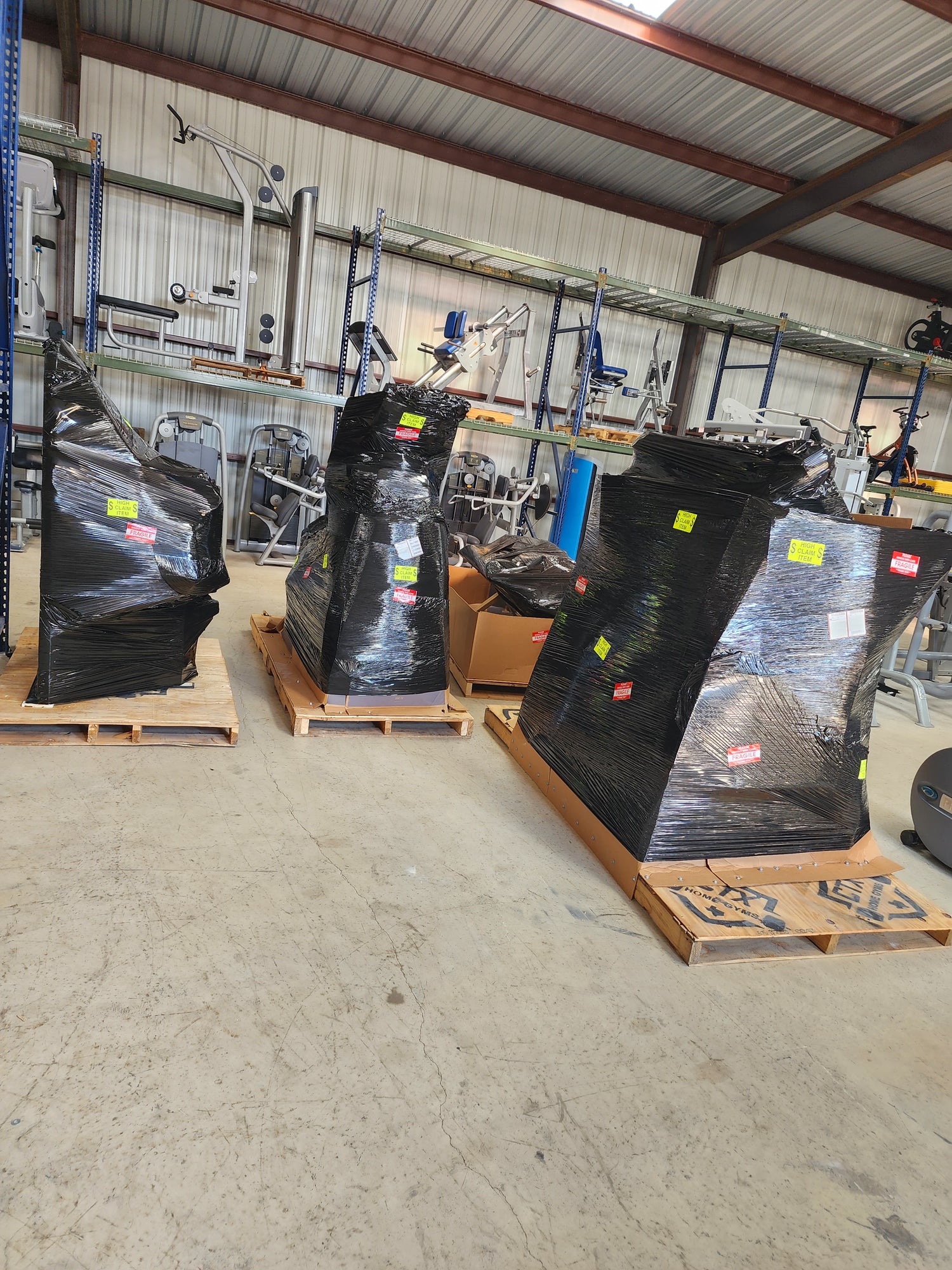 Directly To You!
Nationwide Curbside Delivery is a hassle-free way to get top quality commercial gym equipment anywhere! You just Click, Receive, and Train!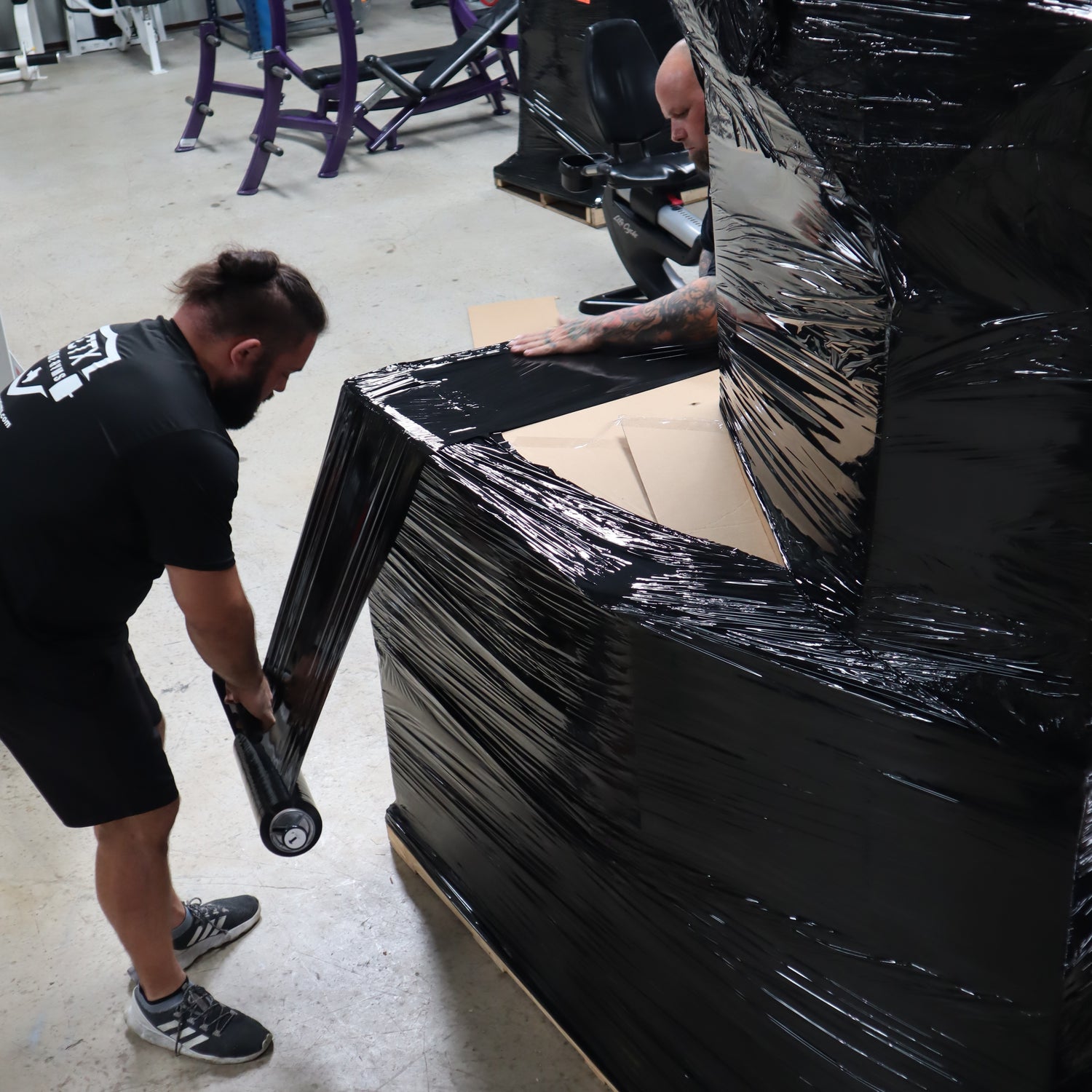 National Curbside Drop- Off
Nationwide Curbside Delivery covers item delivery to driveway only. Freight drivers do not hold liability or responsibility of transporting equipment within the home.
If you need assistance coordinating an in-home installation, CTX Home Gyms will serve as your liaison to provide you with referrals for a third party vendor.