Meet The Makers
Learn about the dedicated go-getters behind CTX Home Gyms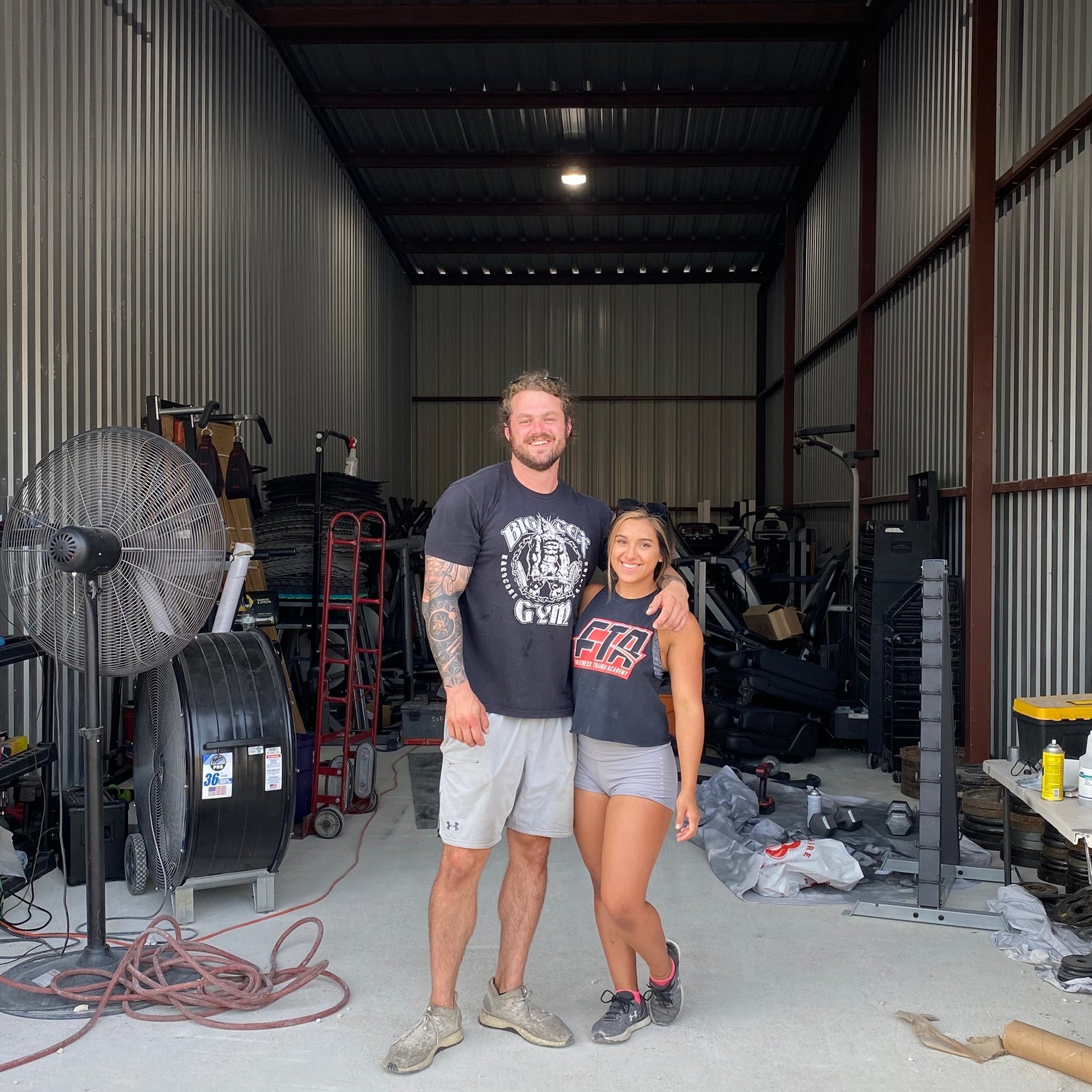 Who We Are
Welcome to CTX Home Gyms, the home gym experts, where we pride ourselves on providing only the best new, refurbished and used commercial gym equipment. From our origin we've been committed to delivering exceptional products that exceed our customers' expectations. Our team is made up of dedicated professionals who are passionate about what we do and strive to deliver exceptional service in every project we undertake. 
We look forward to working with you and helping you achieve your fitness goals with our expertise and commitment to excellence.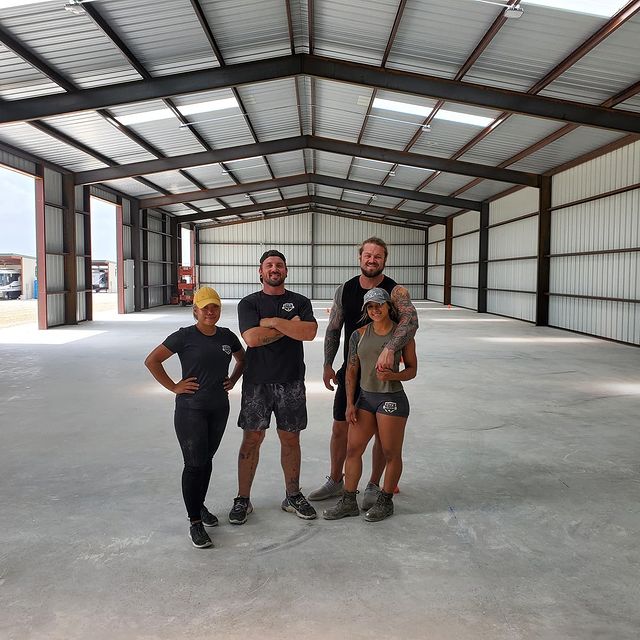 Where We Started
CTX was founded by Newlyweds and passionate fitness enthusiasts Dillon Ivey and Alejandra Donoso, who left their careers in corporate America in 2020. Their business idea was minted during the nationwide quarantine when they discovered it was almost impossible to find affordable, yet high quality home gym equipment. In response, the young entrepreneurs leveraged their complementary skills to launch a business dedicated to helping others start or maintain an effective fitness routine in the safety and comfort of their own home.
CTX Home Gyms welcomes you to the new era of personal home gym ownership: where you have no monthly membership fee, no ridiculously expensive "contract", the doors are always open and you will be able to say, "I made it to the gym today!".