CTX Product Condition Descriptions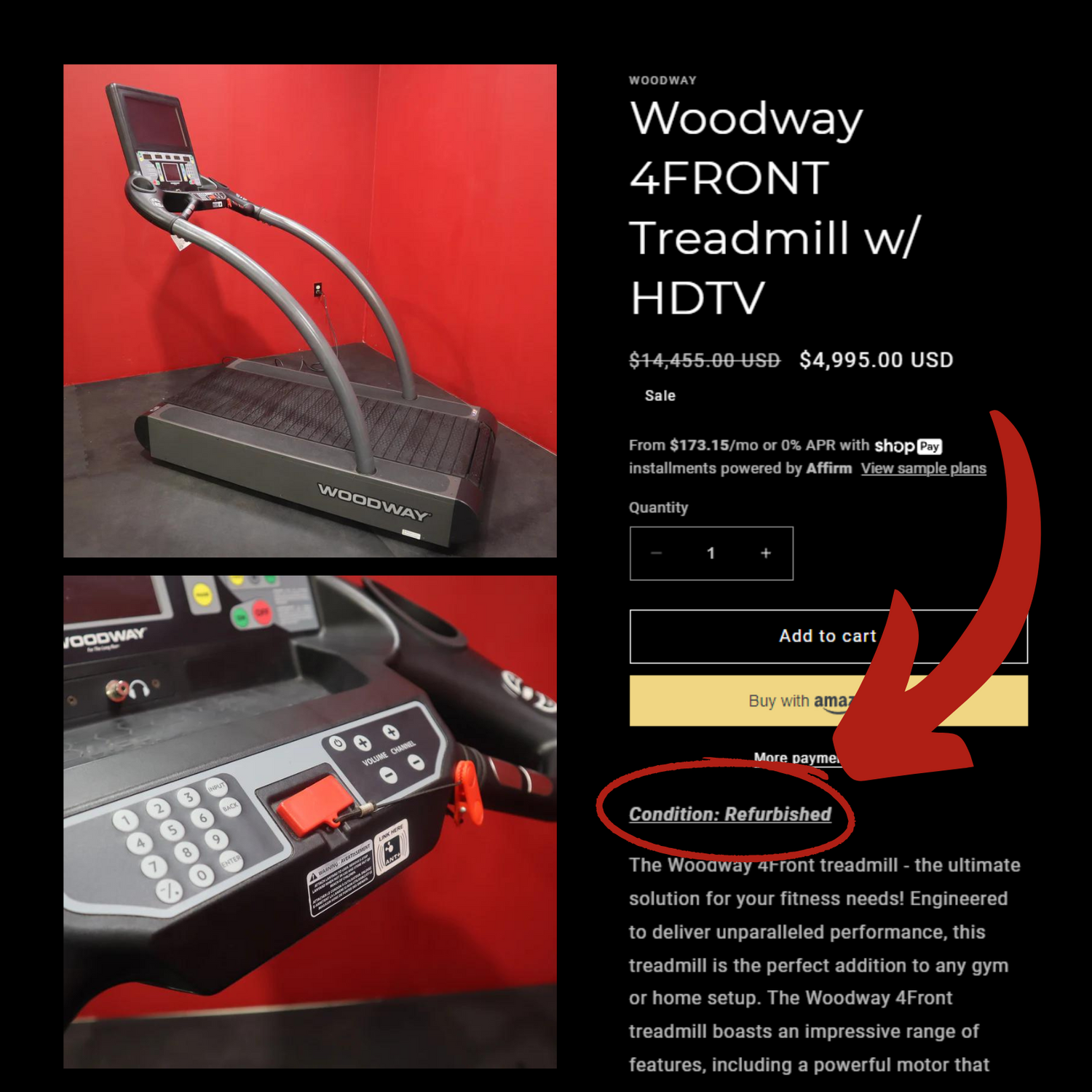 Where Do I Find The Condition?
Every product's condition is listed as the first line of the product description.
Comprehensive high-definition photos are available for all items as well as a 4k video that highlights the cosmetics.
The machine in the pictures is the actual machine you will get!
What Does "Refurbished" Mean?
What Are The Different Conditions?
Product conditions range from Used & Refurbished to New Open-Box & Brand New. Read about each condition below!