Launching a commercial gym is an exhilarating venture, brimming with both opportunities and challenges. It's the realization of a dream, an aspiration of making health and wellness accessible to your community while being your own boss. However, the pathway to entrepreneurship, particularly in the fitness industry, can be fraught with financial hurdles. From leasing space to marketing, the startup costs can quickly balloon out of control, and that's before we even talk about equipping your gym—a significant expense that can make or break your business venture.
At CTX Home Gyms, we understand the gravity of this financial commitment, which is why we aim to be more than just a supplier. We're a partner in realizing your dream, providing top-of-the-line, affordable gym equipment to get your business off the ground without sacrificing quality. We believe your dream shouldn't be held hostage by a steep price tag, and we're here to offer solutions that empower you to make your dream gym a reality.
This guide is designed to equip you with the knowledge, strategies, and resources to navigate the financial landscape of starting a gym, so you can focus on what really matters: creating an inviting, inclusive, and effective fitness space for your future members.
View Gym Packages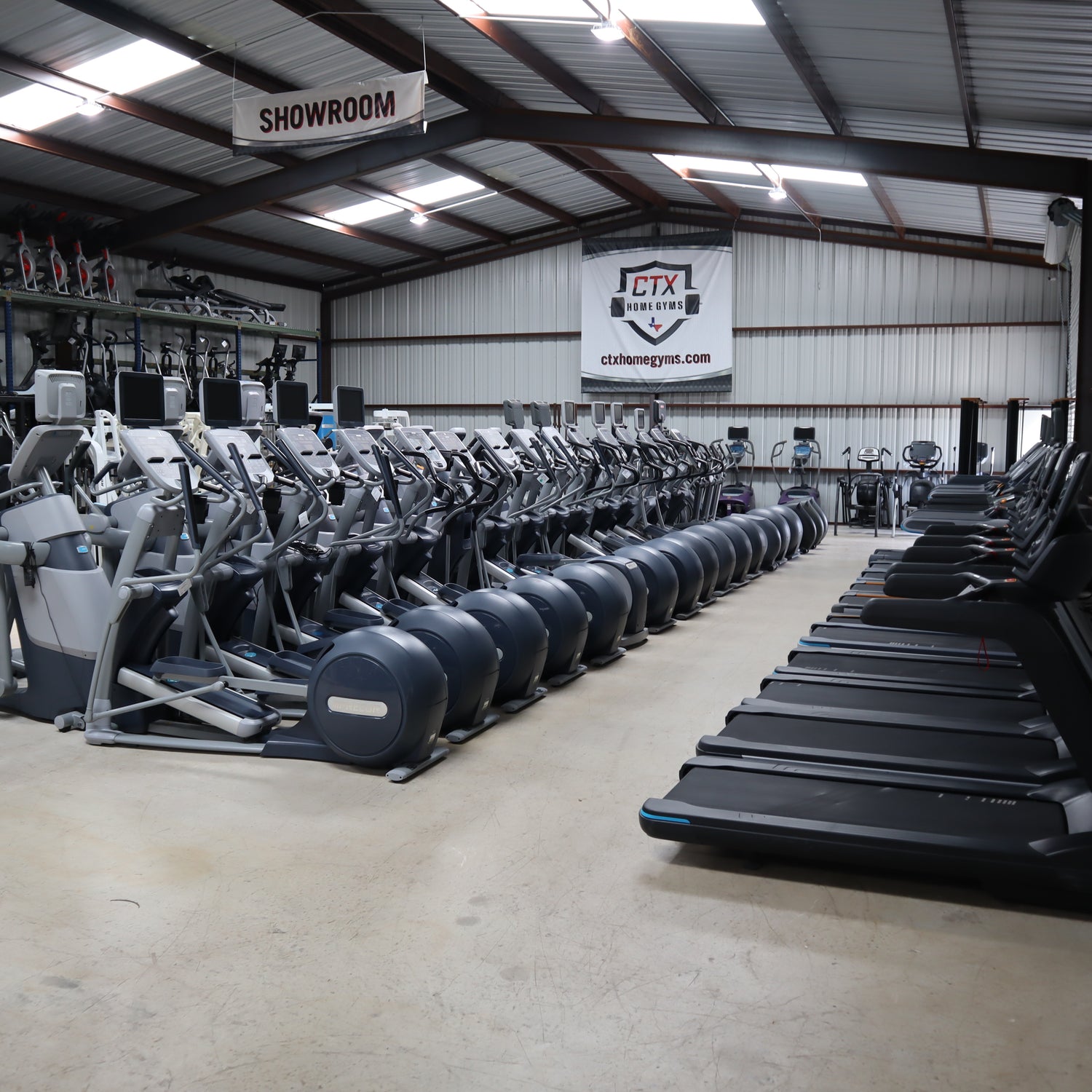 Meet CTX Home Gyms
At CTX Home Gyms, we're not just in the business of selling gym equipment; we're in the business of making dreams achievable. We understand that the financial weight of starting a gym can be overwhelming, which is why we've made it our mission to make gym ownership more cost-effective for you.

We source high-quality, reliable equipment that won't break the bank, letting you focus on what you do best—helping your community achieve their fitness goals.
See How We Got Started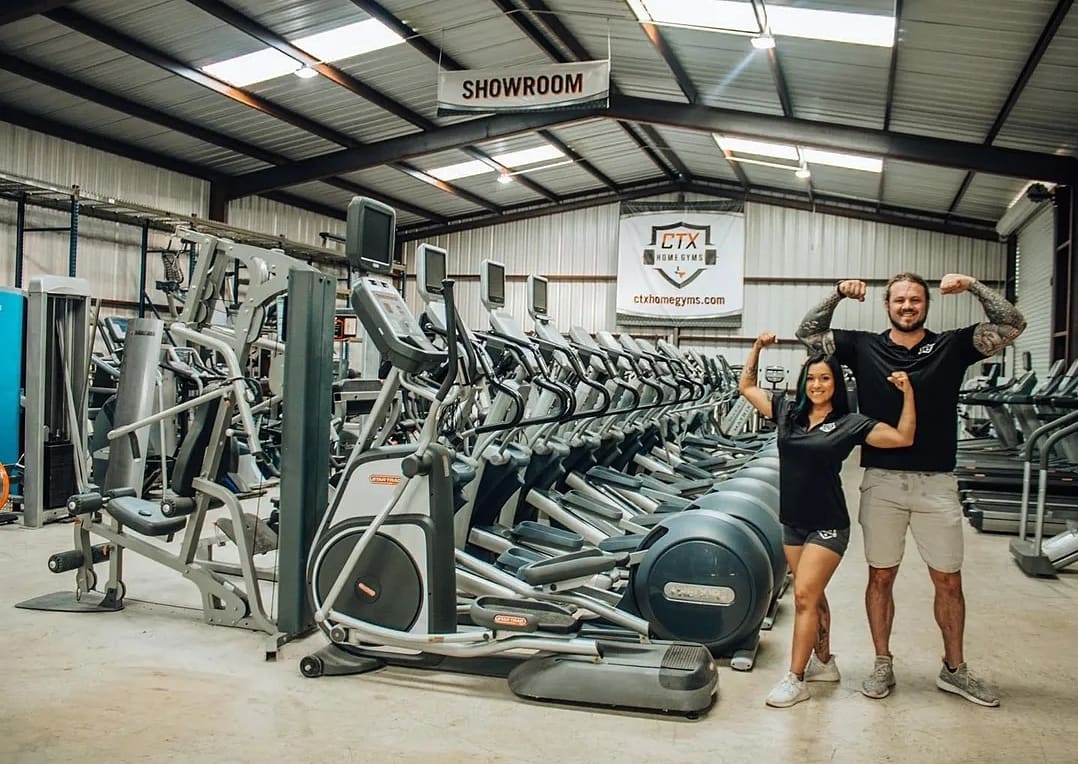 Success Stories
Don't just take our word for it. We've helped countless gym owners transform their empty spaces into bustling hubs of health and fitness.

From small-scale boutique gyms to expansive fitness centers, our clients have defied the odds, turning their dreams into profitable realities. Check out our testimonials page for real-world examples of what CTX Home Gyms can do for you.
Testimonials