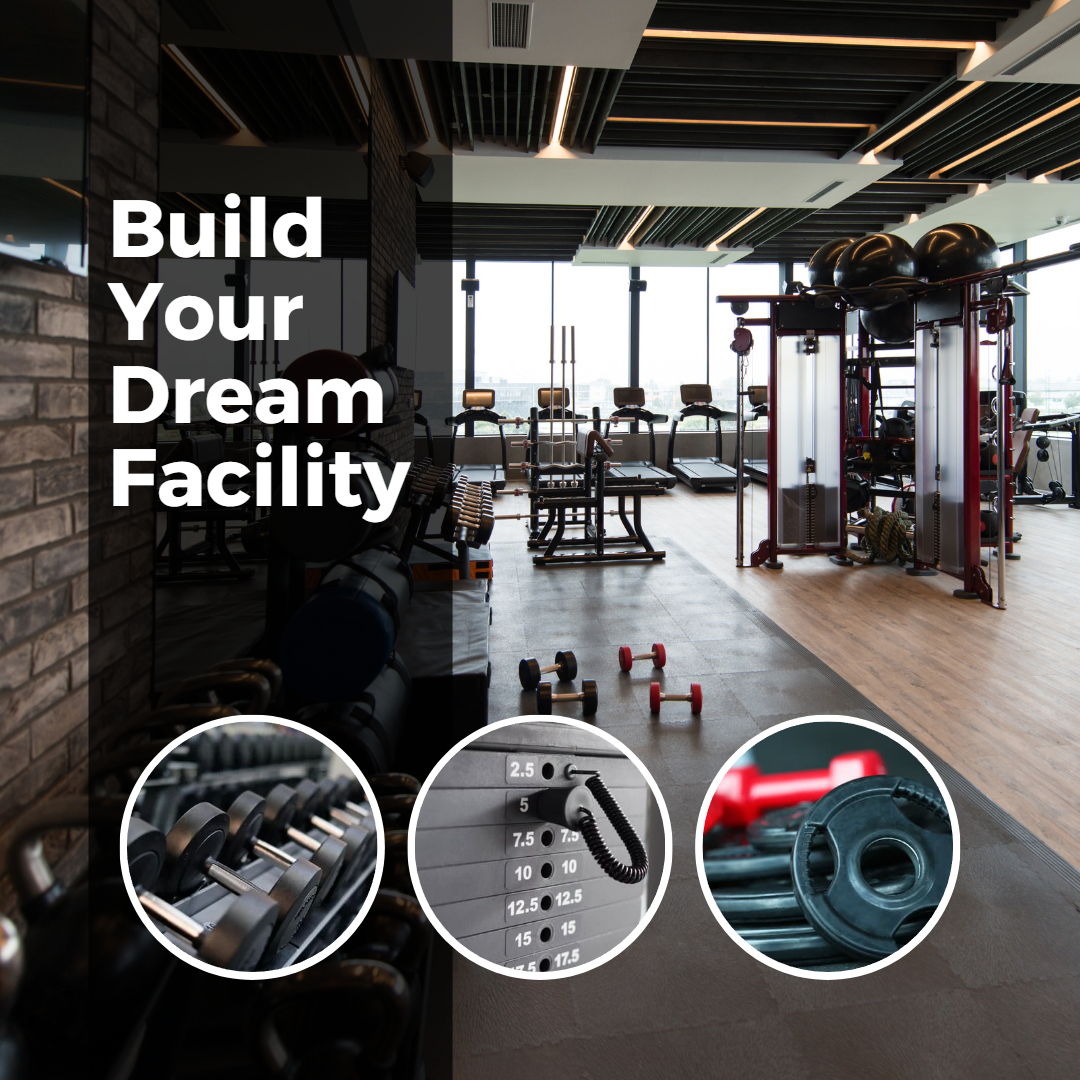 Fitness Facility Financing Made Easy with CTX Home Gyms
Welcome to CTX Home Gyms, your trusted partner in creating a fitness community by providing accessible financing solutions for your dream gym packages and circuits. Whether you're opening a new gym, launching a fitness studio, or creating a state-of-the-art fitness facility, we understand the significant investment required. That's why we're committed to making it easier for you to bring your fitness vision to life.
Your dream fitness facility is just a click away.
We believe that everyone should have access to quality fitness equipment, regardless of budget. With our customizable financing options, you can secure loans from $5,000 to $100,000 for your gym packages. We've partnered with trusted, preferred lenders to offer you the best possible financing options. This collaboration is managed in-house by our dedicated team, providing you with a streamlined and hassle-free experience.
At CTX Home Gyms, we're not just about financing – we're about building dreams. Our unique offering includes custom-built gym packages, tailored to fit your space and budget needs. No matter the size of your project, our team of experts is here to guide you through every step of the journey, from planning to execution.
In addition, we're proud to present our Featured Collection, showcasing our larger gym packages. These meticulously crafted packages are designed for those seeking a comprehensive fitness solution. They embody our commitment to quality, innovation, and value, providing you with everything you need to build a successful fitness facility.
Investing in your fitness facility is an investment in the health and wellbeing of your community. It's about creating a space where people can come together to achieve their fitness goals, fostering a sense of camaraderie and mutual support. At CTX Home Gyms, we're passionate about supporting this vision.
Our commitment to the fitness community extends beyond providing top-notch gym equipment and financing solutions. We also strive to educate our customers about the many benefits of investing in fitness, offering resources and insights to help you make informed decisions.
So, whether you're a seasoned fitness professional looking to expand your operations, or an ambitious entrepreneur ready to embark on your fitness journey, CTX Home Gyms is here to help you navigate the financial aspects of this exciting venture. Start exploring our financing options today, and take the first step towards realizing your dream fitness facility.