CTX Freight Claims
If your shipment from CTX Home Gyms arrives with freight damage, it's crucial to know the right steps for a smooth claim process. Watch our short video below to learn how to properly receive your shipment, document any damages, and submit your claim with ease.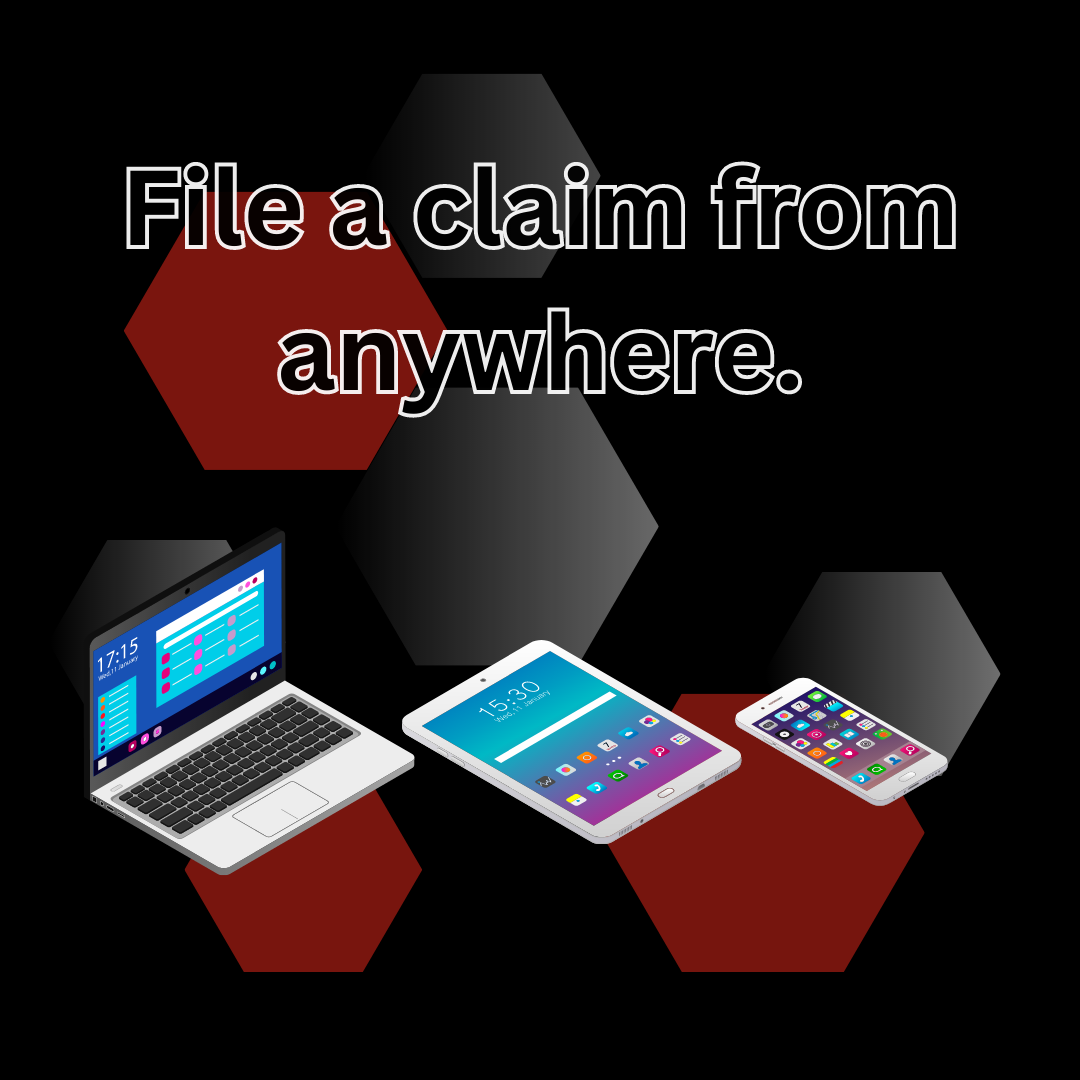 Assured Quality, Every Step of the Way
At CTX Home Gyms, our mission is to offer exceptional gym equipment coupled with dedicated customer support. Should any freight issues arise, know that our dedicated team is right beside you, ensuring a swift and hassle-free claims process.
Please Submit The Form Below
Your Shipping Journey: From Warehouse to Workout
An Eye for Detail

Unbox and unveil! But as you do, keep a sharp eye out. It's imperative to inspect for any concealed damages. A few moments spent now can save you time later. Should you find anything amiss, remember to document with clear photos.

The Paperwork Matters

Details matter. That's why we emphasize noting any potential issues on the Bill of Lading. This isn't just paperwork; it's your record, your reference, and your key to ensure any freight claims are processed smoothly.

Claim? We've Got You

Mishaps can happen. If they do, we're here to guide you. Filing a claim is straightforward on our dedicated portal: ctxhomegyms.com/freight-claim. We're committed to resolving any issues promptly, keeping your fitness journey on track.