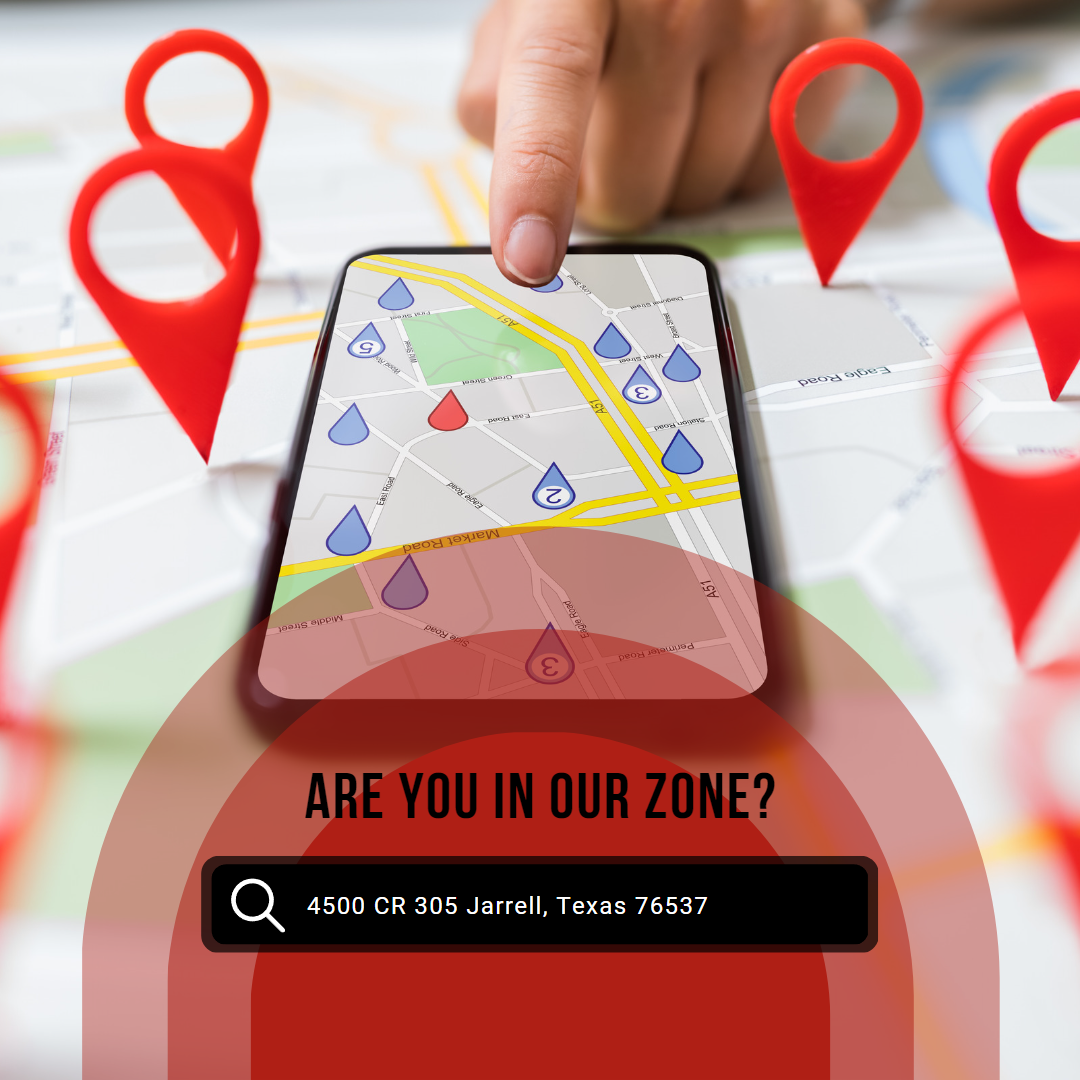 Fitness Equipment Pickup Zones
CTX Home Gyms offers local Austin, Texas pickup for qualified single piece & bulk quantity commercial gym equipment. Additionally, we offer nationwide pickup for qualified full truckloads of equipment.
CTX travels up to 100 miles from Jarrell, Texas for single pieces. Anywhere outside of the greater Austin area, we require a fully qualified truckload quantity.
At this time, CTX Home Gyms does not service Alaska or Hawaii.
Request A Quote
Learn More About Our Pickup Process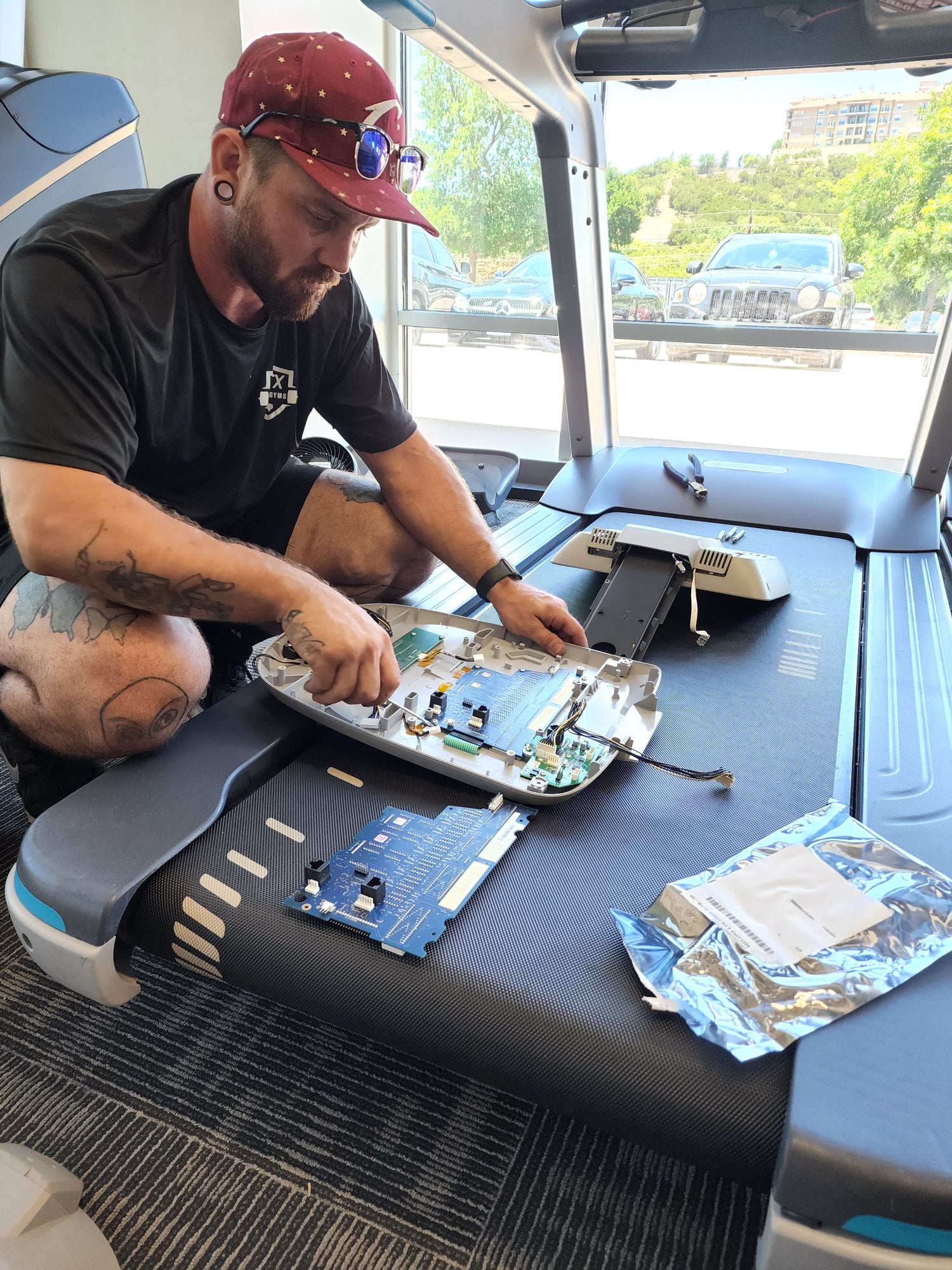 Out With The Old & In With The New!
Selling your old gym equipment can help you pay for newer models of in-demand, high quality refurbished fitness machines.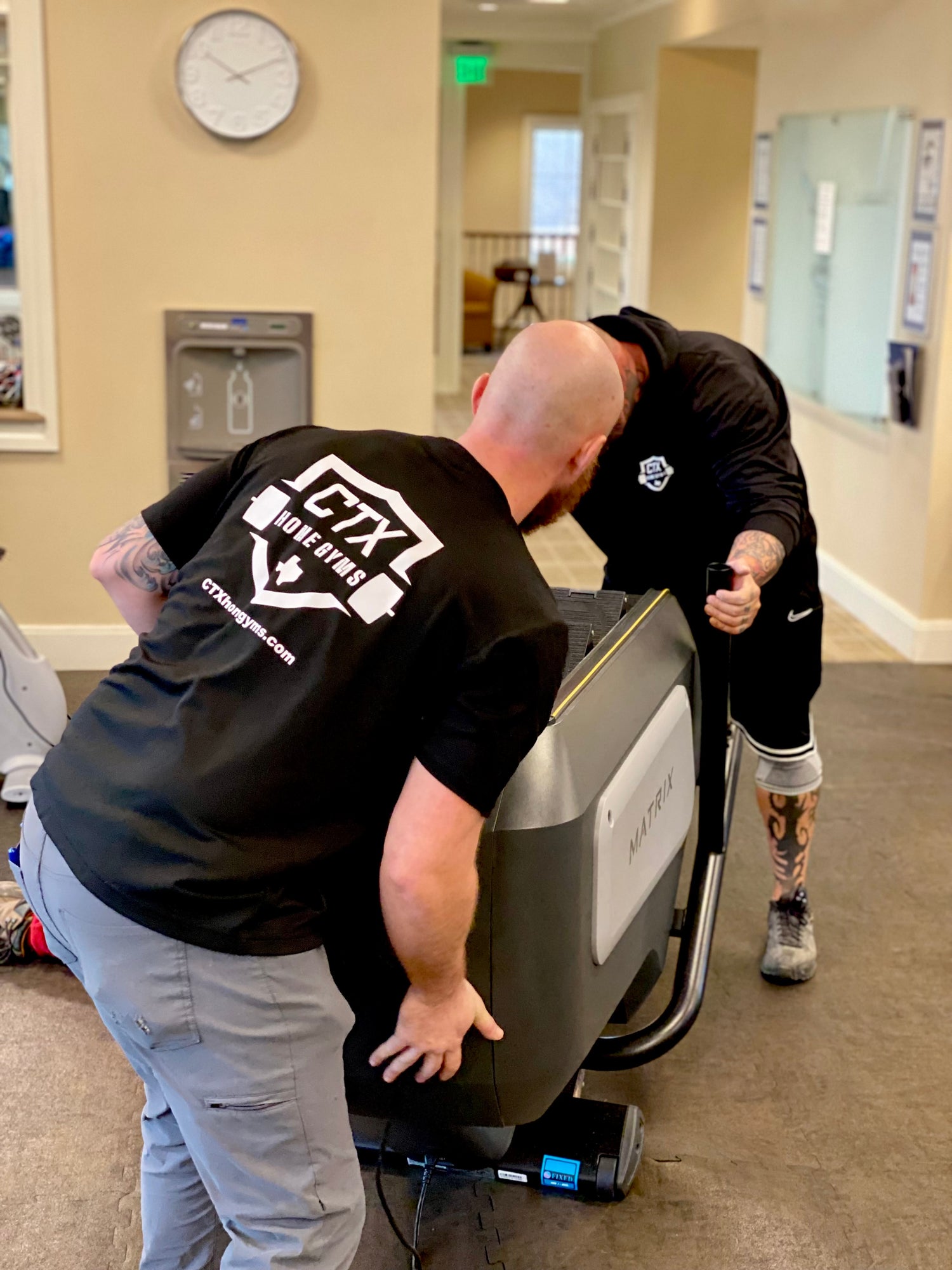 Who Do We Purchase From?
We purchase used fitness equipment from Apartment Complex & Condo Gyms, Hotel Gyms, Warehouse and Commercial Gym Liquidations, Corporate Gyms, Government and Private Auctions of Gym Equipment and Wholesale. We also purchase from independents from their home, garage, crossfit, studio or boutique gyms!